Poker Stories' podcast series is well known to introduce the finest players and best personalities of the poker world. For this week, Poker Stories Podcast has featured Jamie Kerstetter, who speaks about her choice of a career in poker, instead of her law career.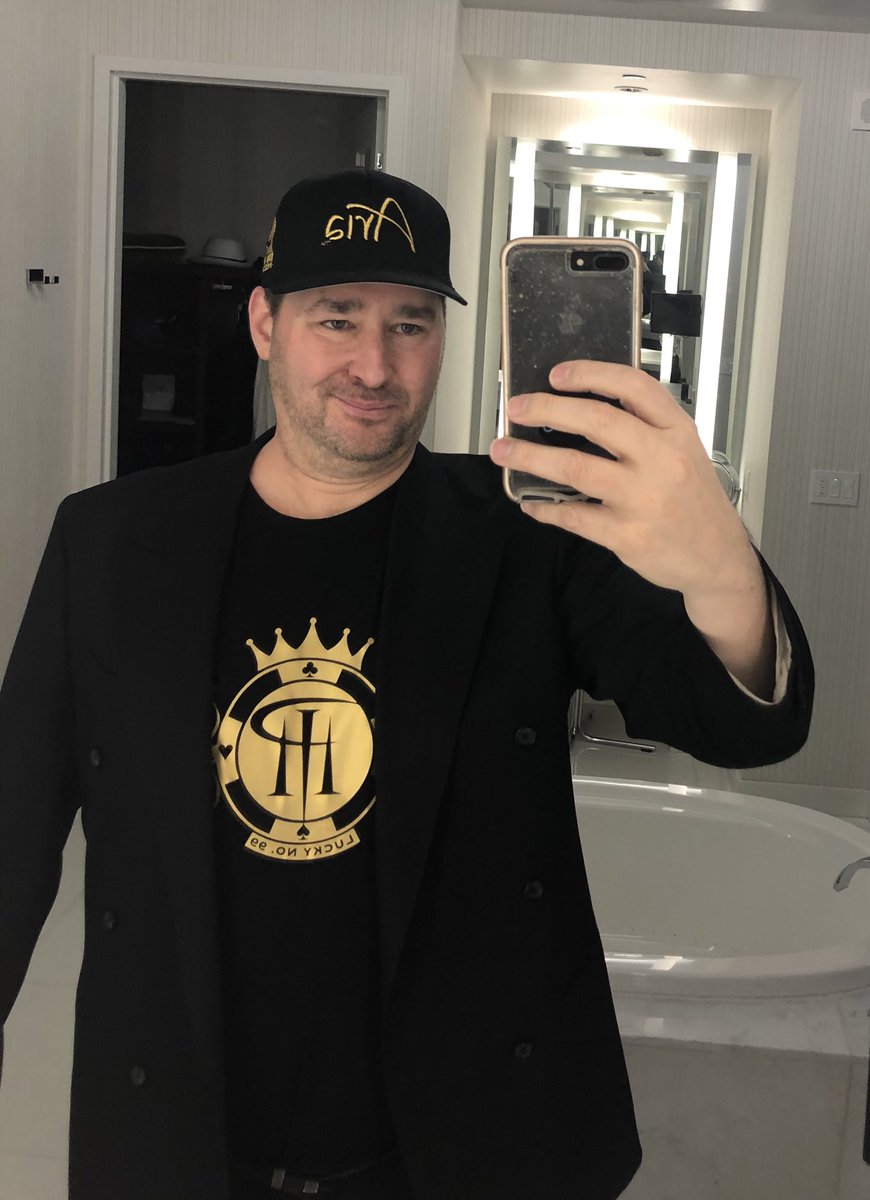 For the last few years, Jamie Kerstetter is an upcoming female poker player. This is definitely not what she had expected to be when she was studying law at Rutgers University, located at Michigan. Jamie Kerstetter had just managed to survive a mental breakdown at the bar exam. Soon, her joy of passing the exam and getting a job was struck dead due to recession causing layoffs. This young woman was now without a job.
Instead of taking the trouble to write resumes and try for jobs, Kerstetter Decides to make her career in Poker – a hobby she had picked up at the university while doing her law.
It started with a normal motive; to win just enough to enjoy her so-called 'vacation'. It was made into her 'full-time job' as she started making a huge amount of money. Getting paid for your hobby, why not? Jamie Kerstetter was now into playing tournaments and various cash games. Kerstetter Managed to participate in Friday Night Poker as well as in Poker Night in America. She is also known to have done commentary for various events; some of the notable events include the tournaments at
the Seminole Hard Rock
, WPTDeepstacks, at Heartland Poker Tour, and the most important one – the World Series of Poker.
At the university, she is known to have taken interest in games that includes soccer and inner-tube water polo. She admits that it was a hard job to convince her mother that poker wasn't a bad idea. Kerstetter was very shy and less confident with her first few commentaries. But at last, it was a wonderful journey indeed.